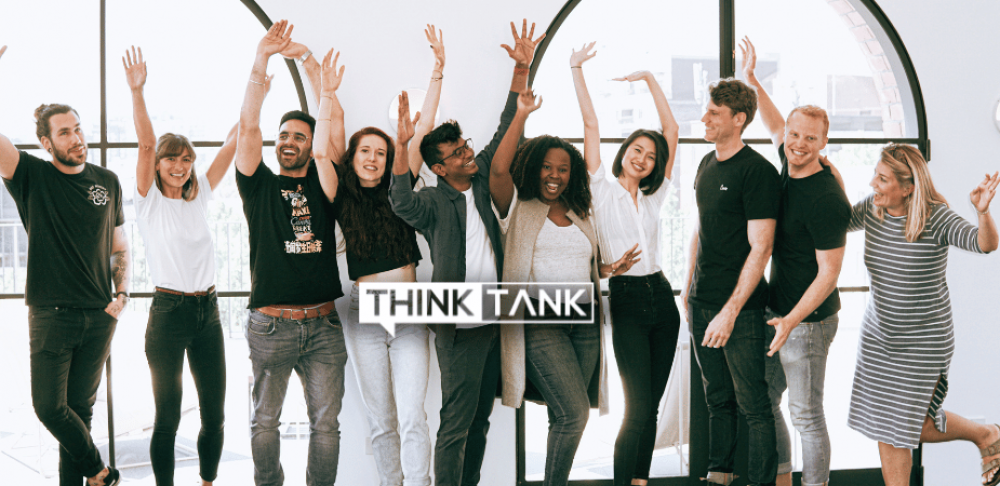 Understanding Employee Resource Groups
In today's corporate landscape, promoting diversity, equity, inclusion, and belonging (DEIB) is essential. It's about creating a workplace where employees from diverse backgrounds can feel valued, included, and make meaningful contributions to the organization. DEIB programs serve not only to fulfill employee needs but also to address business challenges. Moreover, they play a crucial role in retaining, attracting, and empowering workers to be actively engaged on a daily basis. One of the most prevalent DEIB initiatives is Employee Resource Groups (ERGs), which have been gaining popularity.
What Is an ERG?
Employee Resource Groups, or ERGs, are voluntary, employee-led communities designed to enable employees to express their true selves and foster inclusivity within the workplace. Typically, ERGs have an executive sponsor, a senior leader who serves as a mentor and acts as a bridge between company leadership and the group. While ERGs are predominantly led by employees who share common interests, lifestyles, backgrounds, or demographic factors, they are open to anyone who wishes to participate. These groups focus on providing support, promoting inclusivity, and offering personal and career development resources.
According to a Workhuman survey, less than a quarter of employees (23.5%) participate in an ERG at some point in their careers. However, the impact of ERGs is substantial, with 60.8% of employees believing they contribute to psychological safety. Furthermore, 46% of employees stated that the presence of ERGs would make them more inclined to accept a job at a company.
Common ERG Goals
ERGs play a vital role in fostering a sense of belonging among employees, building connections, stimulating meaningful conversations, offering diverse perspectives, and driving innovation in the workplace. The primary objective is to create a safe and welcoming environment where employees can be themselves and engage in candid discussions about specific topics or issues.
With over 90% of Fortune 500 companies having ERGs, as reported by Bentley University, and an increasing number of midsize and small companies following suit, it's evident that ERGs are a growing trend in corporate America. While they are often referred to as ERGs, other common names include affinity groups, business resource groups, and employee networks.
Contact Us for DEIB-Related Workplace Initiatives
For more information about DEIB-related workplace initiatives and how they can benefit your organization, don't hesitate to reach out to us. We're here to help you navigate this important aspect of corporate culture.