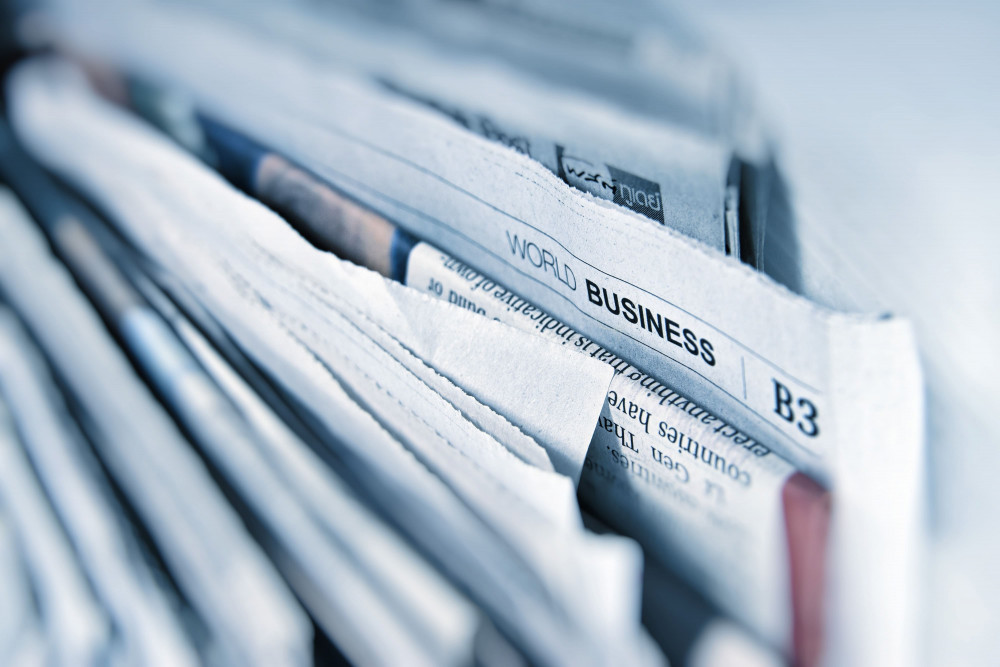 Senate Passes H.R. 6201 Families First Coronavirus Response Act
---
As this is currently developing, this blog post will be updated with additional information as soon as it's available.
---
On March 18th, 2020 Congress passed the coronavirus relief bill. At this time the trillion-dollar stimulus package is still being negotiated and the bill still needs to be signed into law by the president.
The Act requires employers to provide paid leave for some employees related to the coronavirus pandemic, among other measures. The Act takes effect no later than 15 days after it is signed by the president.
Emergency Paid Sick Leave
The Act requires two weeks of paid sick leave for government workers and employees of companies with fewer than 500 employees.
Emergency Family and Medical Leave Act
The Act provides FMLA rights for some employees of companies with fewer than 500 employees, requiring partially paid leave after 10 days when an employee is unable to work or telework due to school or child care closures related to coronavirus.
Other Provisions
The Act provides funding for economic assistance and requires health plans to cover COVID-19 testing at no charge. A refundable tax credit for employers that provide paid leave benefits as required by the Act is also included.
---
Disclaimer: This post is for information purposes only. For additional information, consult with a Benefits Attorney.