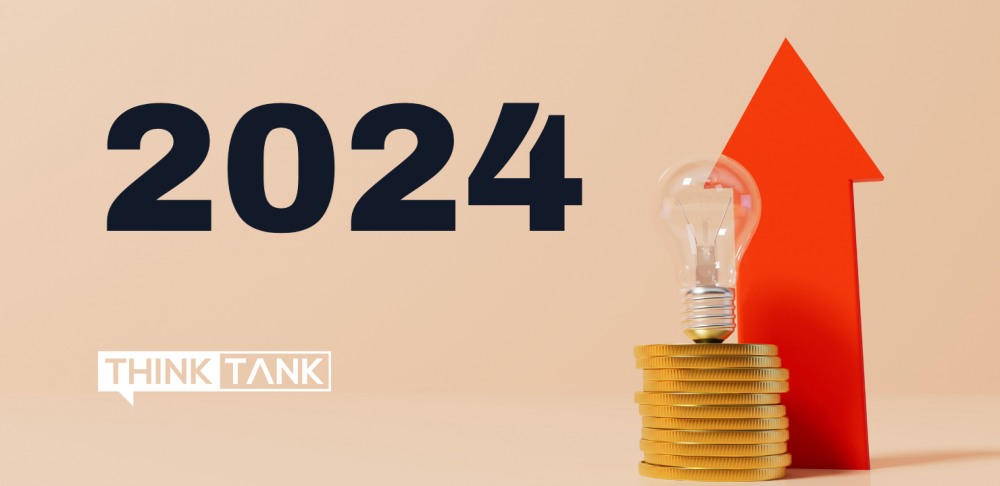 U.S. employers estimate a median 7% increase in health care costs for 2024, according to a recent survey of employers by the International Foundation of Employee Benefit Plans (IFEBP). This sizable increase in health care costs is driven by chronic health conditions, catastrophic health claims and rising prescription drug prices. This is the second consecutive year employers have projected a 7% increase in health care costs.
**What we're seeing is certainly the impact of inflation overall and what that is doing for some of the medical trends, what it's doing to supply and labor shortages and costs of goods and services, and shortages in supplies and staffing and how that's impacting providers." Julie Stich, IFEBP vice president of content
The projected increases in health care costs for 2024 are consistent with employers' projections from 2023; however, they are higher than employers had expected in 2021 and 2022, partly due to decreased health care utilization during the COVID-19 pandemic.
According to IFEBP survey data, health care utilization due to chronic health conditions was the top reason identified by employers for rising costs in 2024 (22%). Catastrophic claims ranked second (19%). These trends are likely the result of higher instances of severe diagnoses due to delayed or missed health screenings during the pandemic. Employers ranked specialty and costly prescription drugs and cell and gene therapies (16%) and medical provider costs (14%) as the other most cited reasons for anticipated increases in health care costs.
Despite the expected increase in health care costs, only 16% of employers said they plan to pass higher costs on to employees by increasing deductibles, coinsurance, copays or premium contributions, compared to 22% of employers from 2023. This is likely due to employers' ongoing attraction and retention struggles in the current labor market. Instead, employers plan to manage rising health care costs by implementing control initiatives (22%), such as prior authorization, case and disease management, and nurse advice lines. Other cost containment strategies included work and wellness programs (13%), plan design initiatives (12%), and purchase and plan initiatives (12%).
Employer Takeaway
The IFEBP report highlights how employers will likely continue to struggle with rising health care costs for the foreseeable future. While the best strategies for reigning in increasing health care costs may vary for each organization, employers should review their benefits offerings to determine the most effective cost-saving strategies and whether they are meeting employees' needs.
Contact us for more health care resources.
The content of this News Brief is of general interest and is not intended to apply to specific circumstances. It should not be regarded as legal advice and not be relied upon as such. In relation to any particular problem which they may have, readers are advised to seek specific advice.