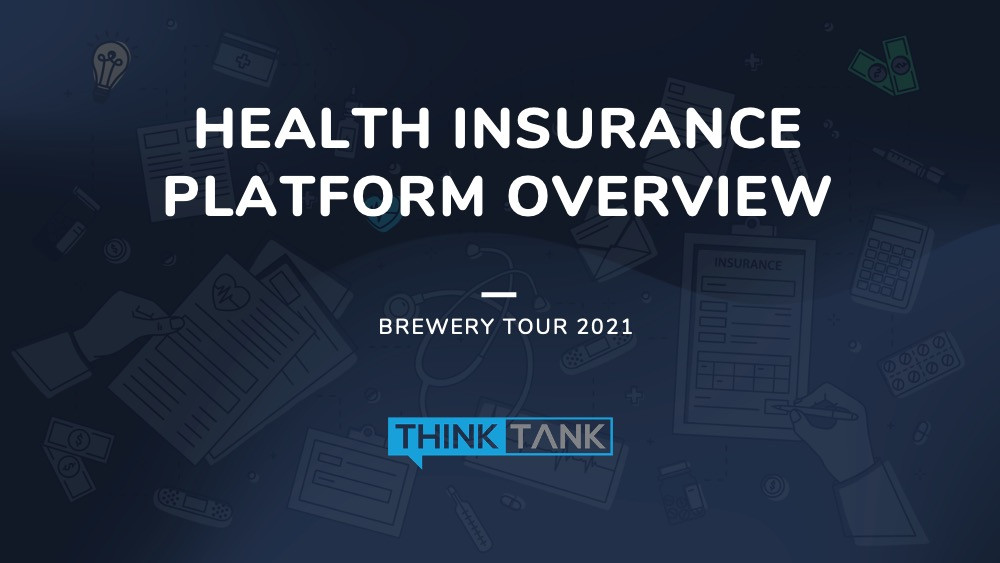 We've been busy visiting breweries around Chicago presenting "Alternative Funding" options for companies. These funding options are NOT popular with traditional insurance brokers b/c it takes money out of their pocket, and puts it into their clients. But here at ThinkTank, we love putting money into our clients pockets! Today, we are releasing our brewery tour presentation to the public. If you're curious about any of these alternative funding options, please reach out so we can walk you through them. Enjoy!
Watch the video here: https://youtu.be/H9HWjt7OsHw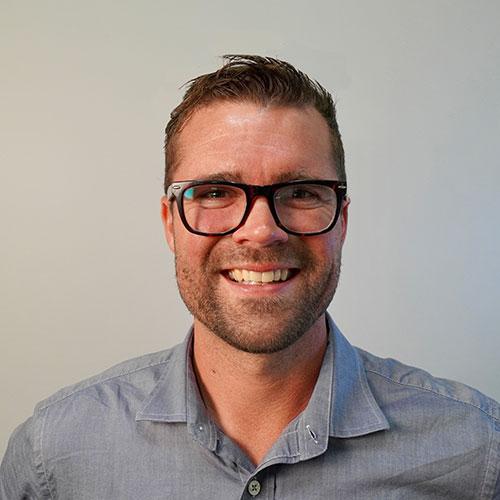 Marty has spent most of the last 20 years developing software in the marketing space and creating pathways for software systems to talk to each other with high efficiency. He heads our digital marketing efforts as well as oversees any technology implementations for our clients. As a partner, Marty is also responsible for internal systems in which help our team communicates with each other and our clients.