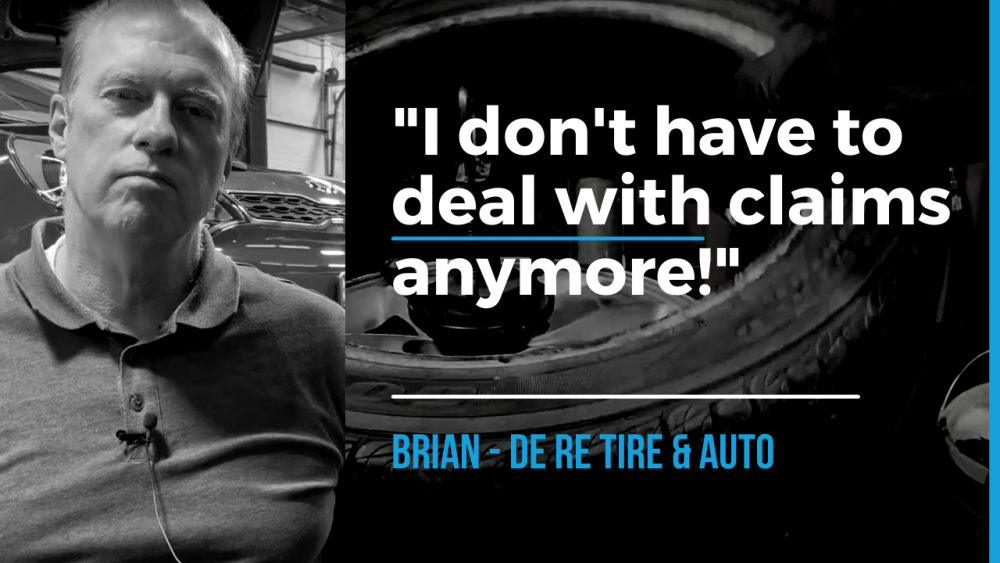 Hello. My name is Brian De Re of De Re Tire & Auto. My brother and I have been in business since 1974, and were a full service auto repair center.
One of the things that I do is arrange and shop health insurance for our 30 employees. And that was always something that I didn't look forward to, because it doesn't just end with the sale, right? Because you're always helping people with claims, or copays, and I'm not really an expert.
But when I came upon ThinkTank, it was the first time that I felt like I really had a partner, a go-between between myself and the insurance company.
Peter and all of his staff are so great to work with. Responsive. Intelligent. And I don't have to deal with claims anymore. Because their staff helps me with all of that. I know that with they get help from ThinkTank, that they're on the right track. I can take that off of my plate.
Watch the full video here: https://youtu.be/7GtPteGjMQM