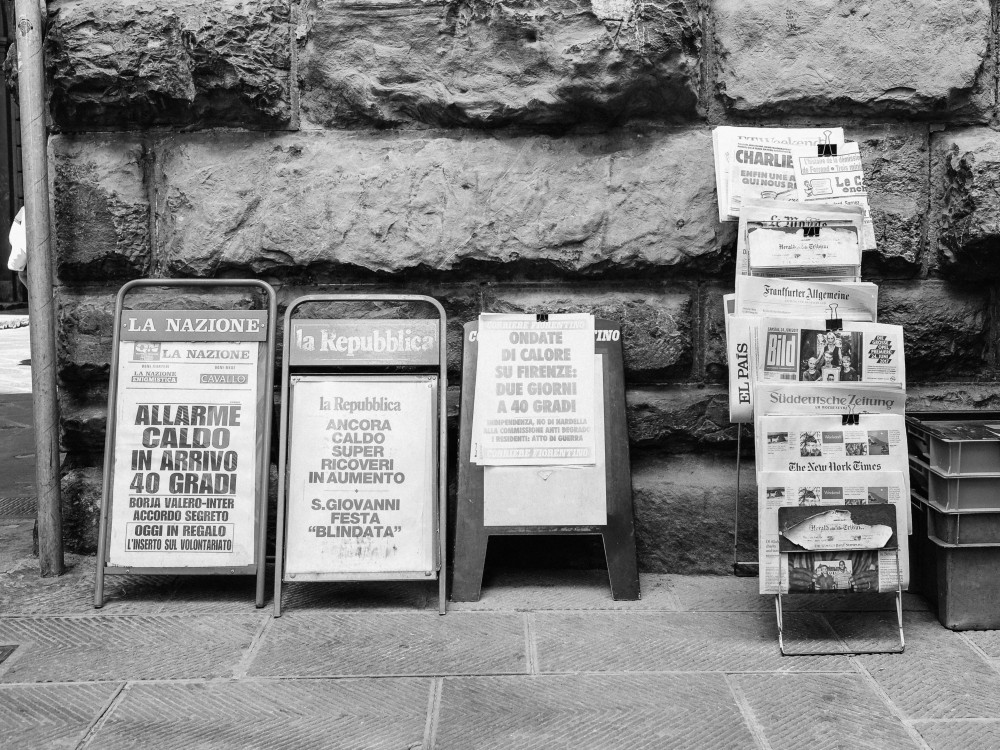 COVID-19 and Unemployment Benefits
---
Check out the Illinois Department of Employment Security's COVID-19 and Unemployment Benefits FAQs!
You will find answers to questions like:
What if I'm temporarily laid off because the place where I work is temporarily closed because of the COVID-19 virus?
What if I leave work because my child's school has temporarily closed, and I feel I have to stay home with my child? -If an employee receives unemployment benefits as a result of COVID-19, will the employer's unemployment contribution rate increase?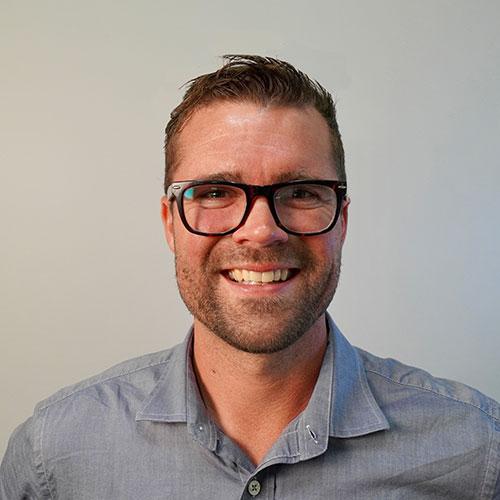 Marty has spent most of the last 20 years developing software in the marketing space and creating pathways for software systems to talk to each other with high efficiency. He heads our digital marketing efforts as well as oversees any technology implementations for our clients. As a partner, Marty is also responsible for internal systems in which help our team communicates with each other and our clients.