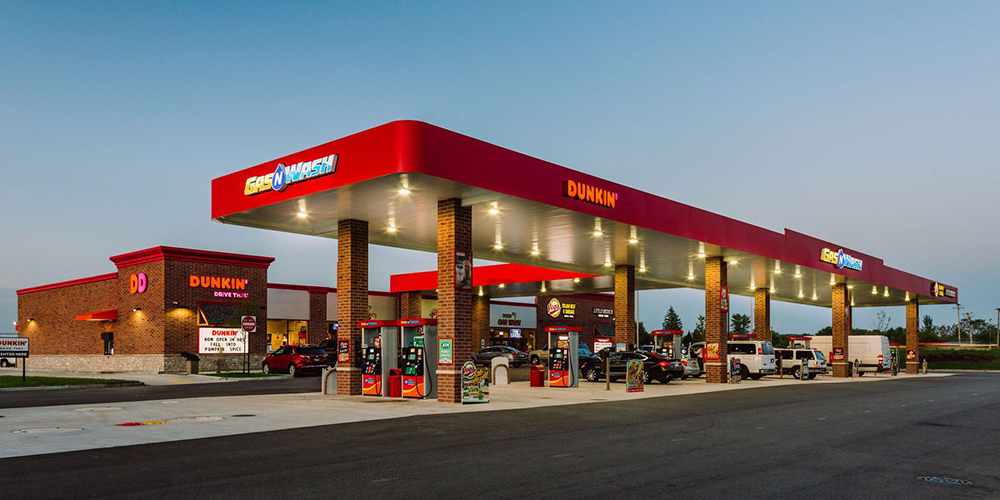 Gas N Wash is redefining the gas station experience by changing the conventional approach to your typical gas pumping experience. Gas N Wash has 17 locations and over 400 employees – with multiple benefit classes and job codes. They have a complex compensation structure and multiple formulas to determine benefit eligibility.
Gas N Wash used to spend over 30 hours a month processing payroll. ThinkTank helped Gas N Wash automate their customized benefits administration plan through a payroll vendor we helped vet out, and by making the switch, it now takes Gas N Wash under 4 hours a month to process payroll.
Gas N Wash told ThinkTank that they felt good about renewing their Minimum Broker Coverage plans "as-is;" however, ThinkTank proactively marketed their plans knowing that there would be better options available to Gas N Wash. ThinkTank delivered market results with tremendously enhanced benefits and Gas N Wash ended up saving about 15% on the employer portion of the PEO Alternatives.