Answer the following questions to see if your organization is a good fit for self-insurance.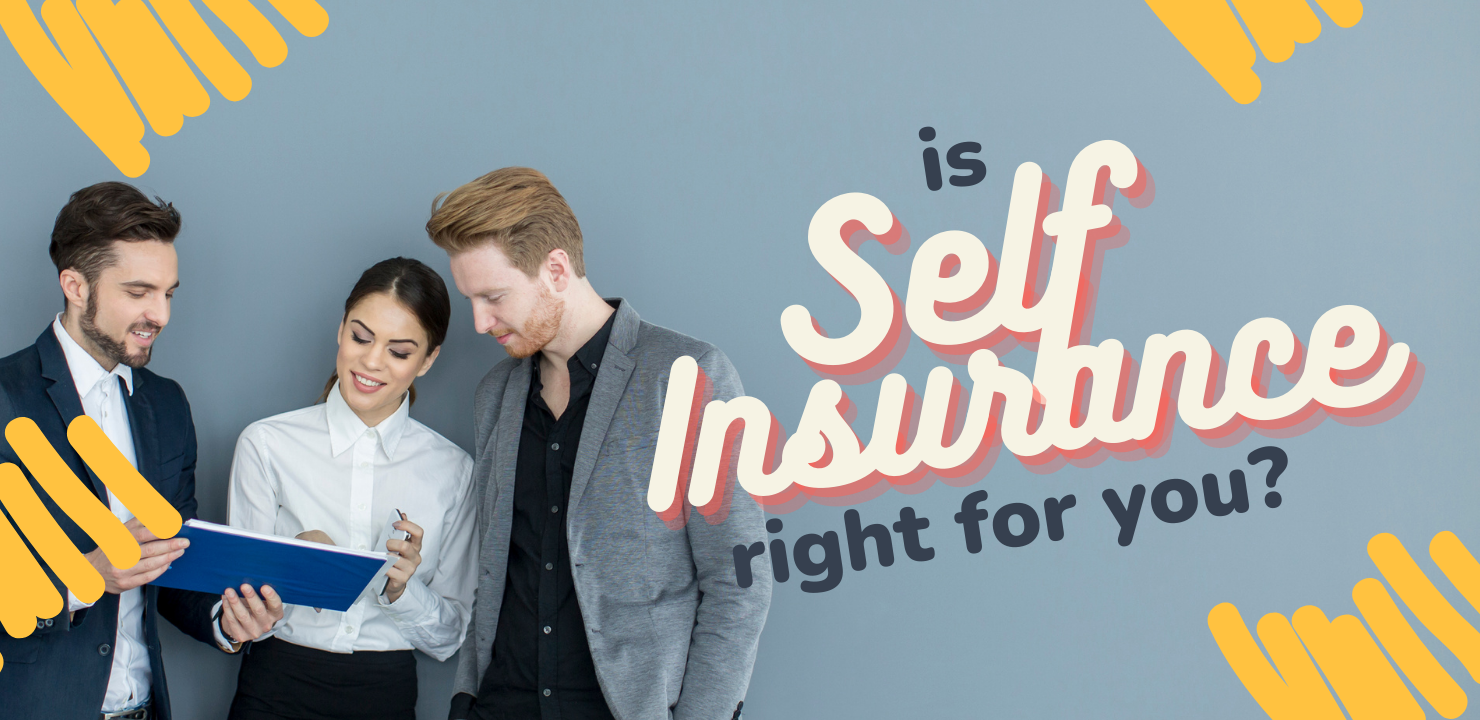 An alternative funded health plan is one in which the employer assumes some or all of the financial risk associated with providing health care benefits to their employees. Rather than paying fixed premiums to an insurance company—which, in turn, assumes the financial risk—the employer pays medical claims out of pocket as they are incurred.
It's important to remember that self-insurance may not be the best solution for every organization. However, it is worth asking ThinkTank Insurance Partners about alternative funded plan designs that may save your organization money.