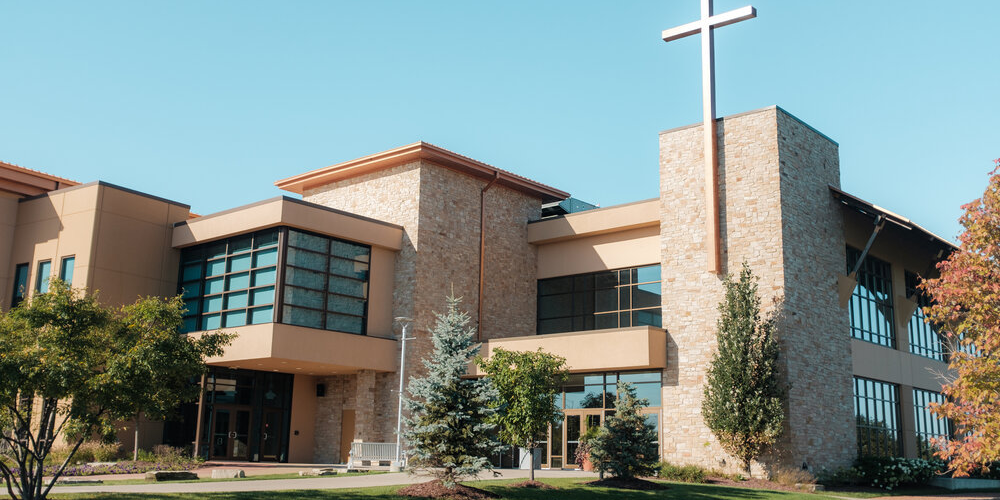 Parkview Christian Church started in 1951 when 3 women with a desire to reach their community began a church at a train stop in Tinley Park. Fast forward almost 70 years, Parkview is one of the largest churches in the nation with 3 physical locations and 116 employees.
With its rapid growth and growing online presence, the executive team is constantly trying to develop a comprehensive plan to deliver benefits, manage the costs, and implement effective strategies to minimize the risings costs of healthcare.
When Parkview expressed their desire to move from a traditional platform to a self-funded program, ThinkTank proactively created a Service Calendar and Educational Timeline to begin the process. Steps include: 1. Usage of Online Portals for Education on Captive Options 2. Live Webinars 3. A Conference in Nashville this Fall 4. A friendly get together with other Self-Funded Clients (about their size) so Parkview can ask questions and hear about their experiences directly from them.
While most brokers start this process alongside the marketing process (about 3 months out from renewal), we are starting 8 months out to allow for proper guidance, and so that Parkview can feel confident about their decision should they decide to become a Captive Member.